NASA Meteor Watch confirmed what many people in the Midwest had already seen with their own eyes: a fireball streaking across the night sky was a meteor.
The space agency said Monday that the object was first seen 48 miles above Texas Highway 11 moving at 30,000 mph. KLTV said that it went 59 miles before it broke up.
Skygazers believe they saw a meteor streak across the Texas sky Sunday night.
"The fireball was at least as bright as a quarter Moon, which translates to something bigger than 6 inches in diameter with a weight of 10 pounds," NASA said on social media. "The slow speed (for a meteor) suggests a small piece of an asteroid produced the fireball."
The fireball was reported 213 times to the American Meteor Society.
NASA said that the meteor didn't come from the Perseids shower, which is usually visible in the summer.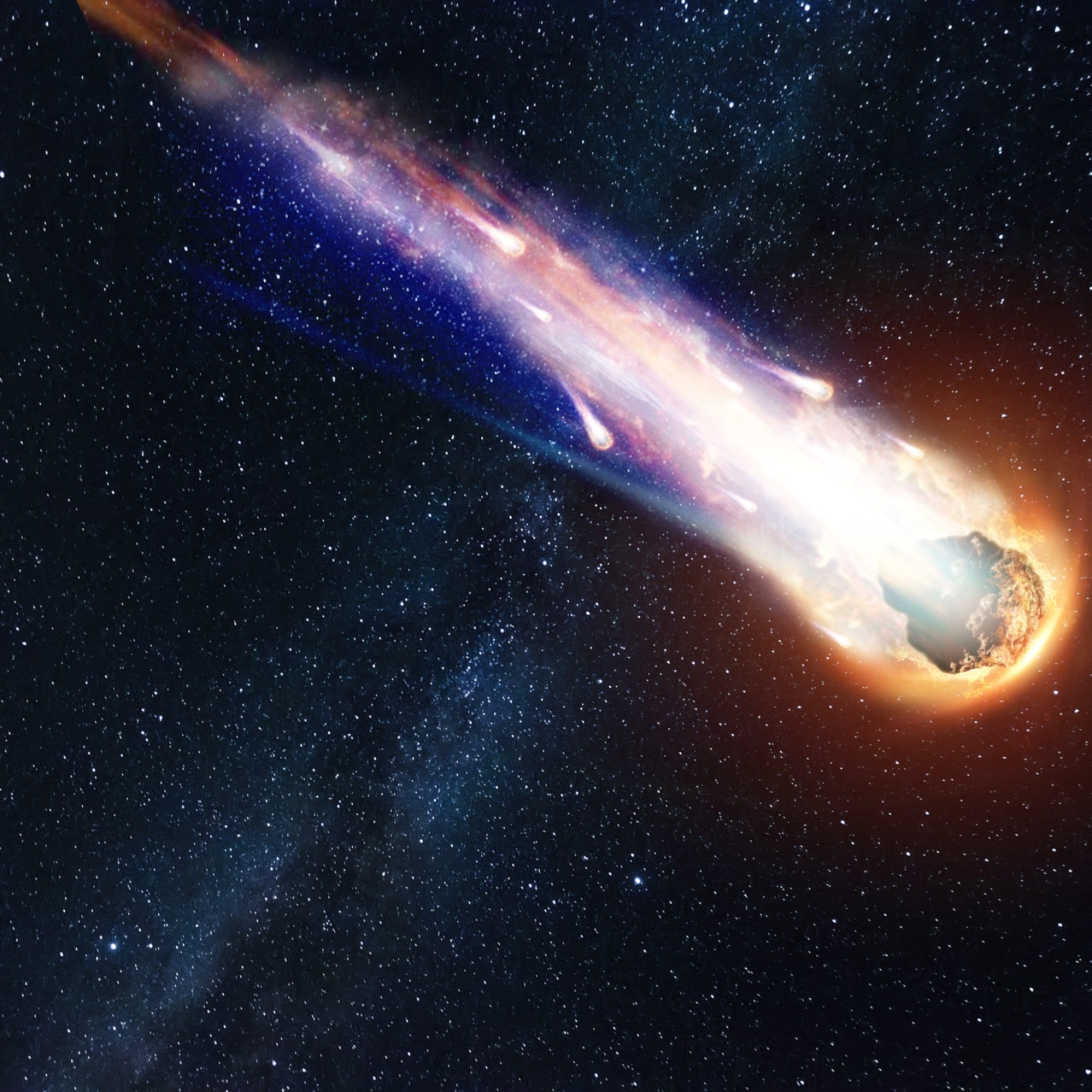 KTVT said that there has been no official confirmation from any agency that the flying object was a meteor.
Around 9 p.m., people started to report seeing the bright light in the sky.
The Dallas Morning News said that storm chasers in Texas said on social media that parts of Oklahoma could also see the meteorite. When the meteor exploded, there was a loud sound and a sighting.
Around 905-910PM a meteorite was observed by many across Oklahoma and at least the northern half of Texas. Also hearing reports of a 'boom' in parts of Texoma and Northeast Texas.

— Texas Storm Chasers (@TxStormChasers) July 26, 2021
Video of the meteor was captured by residents, driver's dashcams and home security systems.
possible ufo in dallas caught on tesla dash cam tonight pic.twitter.com/XYB6VD5skl

— Dallas Texas TV (@DallasTexasTV) July 26, 2021